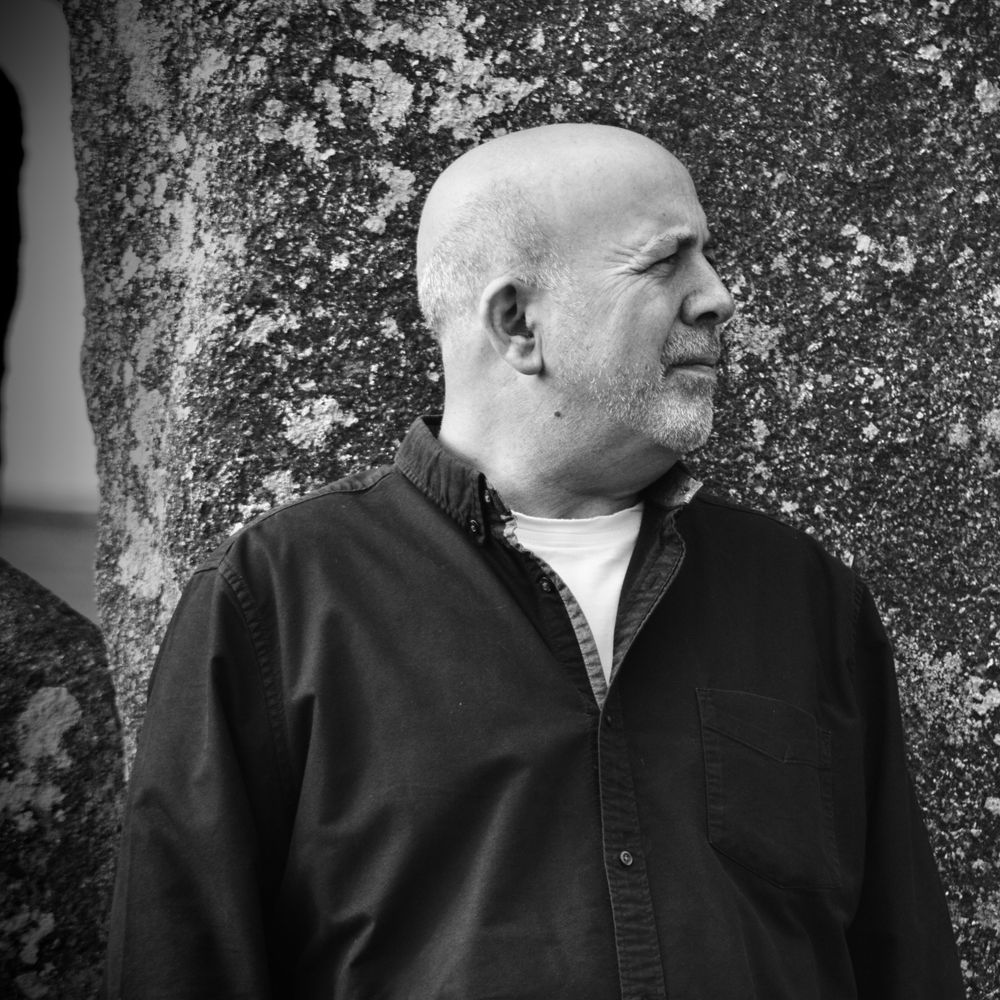 Solo Work
Work from the home studio
A personal awakening from creative comatose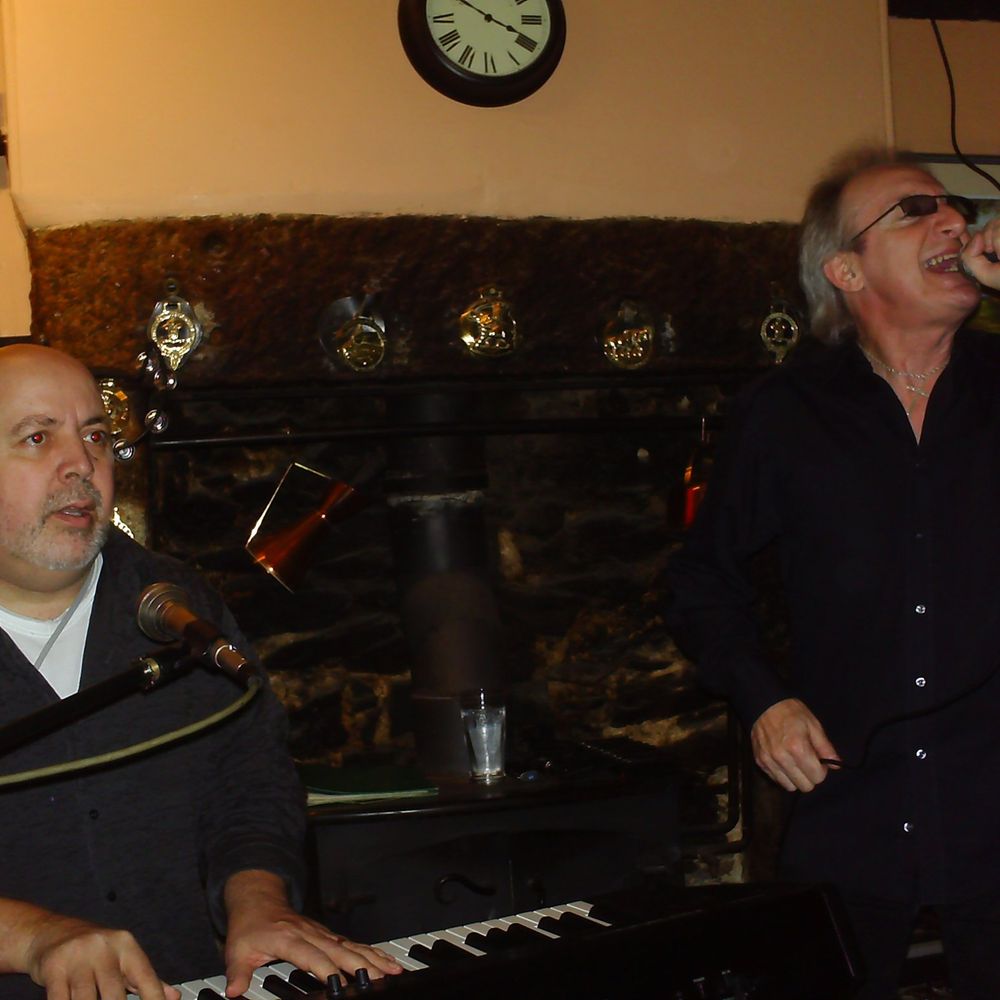 work with the James Brothers
live project
The James Brothers consist of Jim Ryan (vocals) and James Hawken (piano/arrangements) and we're a live band performing in the clubs and pubs. Our career together spans over 30 years and we've played all over Cornwall, Southern England, Ireland and Normandy. We mainly do covers to dance to but have a couple of original songs in the country style.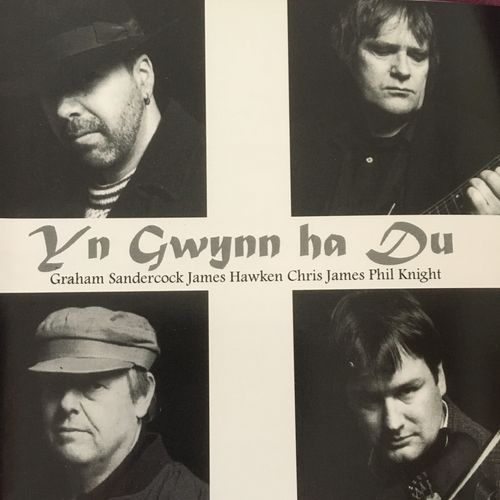 work with Graham Sandercock
Album Yn Gwynn ha Du
Over the years I have worked with other artists particularly using the Cornish Language. Graham is one such singer/songwriter. This album was produced as the first ever CD of all original songs in our language and I did all the arrangements. I was lucky enough to work with Chris James (violin) and Phil Knight (backing vocals) on this album. It's available as a CD with a book of lyrics translated into English.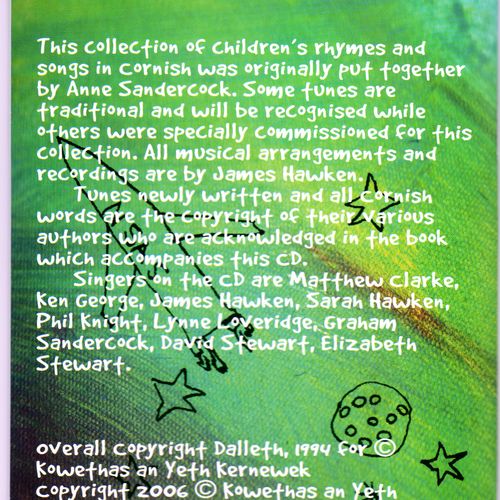 work with kowethas an yeth kernewek
album planet kernow
This is an album of songs for children, both traditional and original, in the Cornish language with various singers. I did all the arrangements and recording and wrote a couple. The album is available as a CD with a booklet of the lyrics/translation into English.